OEM Gas and Liquid Pump Solutions
This quick, easy guide presents the case for spec-driven OEM pump modifications designed to meet system — not just pump — performance requirements, based on engineer-to-engineer collaboration. Included is a table of KNF air/gas pumps and liquid pumps, listing their standard specifications.
---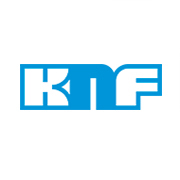 For more information contact KNF Neuberger Inc.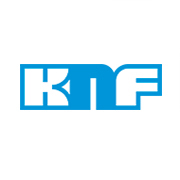 For more information send an inquiry directly to KNF Neuberger Inc.