Mechanically Driven Diaphragm Pumps For Use With Gases
The intention of this book is to provide an overview of the diaphragm pumps with mechanical drive. In addition, examples of applications and advice concerning selection of the right pump are included in the subject matter.
---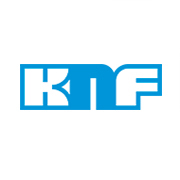 For more information contact KNF Neuberger Inc.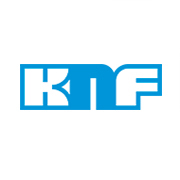 For more information send an inquiry directly to KNF Neuberger Inc.