The Basics Of How An Encoder Works
Encoders convert motion to an electrical signal that can be read by some type of control device in a motion control system, such as a counter or PLC. The encoder sends a feedback signal that can be used to determine position, count, speed, or direction. A control device can use this information to send a command for a particular function.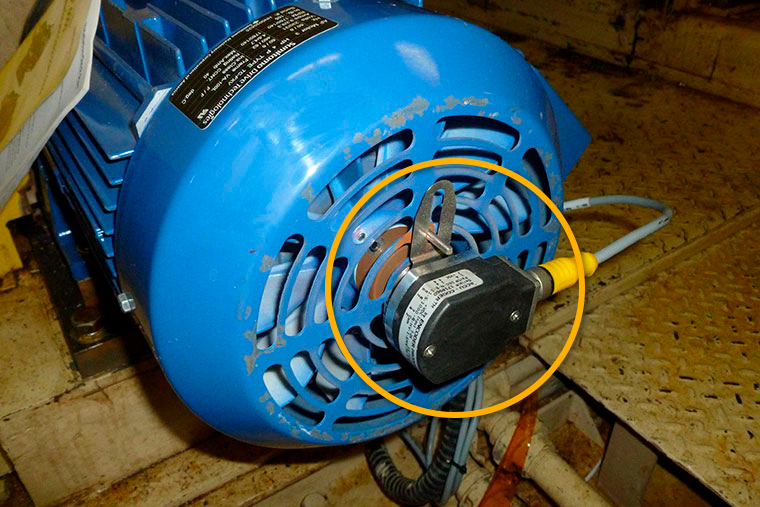 ---
Click 'Sign in' above to use your Design News Direct Profile information. Don't have a Design News Direct Profile?
Register Now
.