Encoders in Inhospitable Environments
Encoders are often used in harsh industrial environments. Encoders can be exposed to the same contaminants other machinery is, including: high volumes of dust, an abundance of moisture, caustic chemicals, even physical damage, where the encoder is knocked around by other equipment. For encoders used in an outdoor environment, they must be able to stand up to extreme weather conditions. In short, encoders need to be able to endure whatever the machinery they're a part of can endure.
In applications that call for frequent washdowns with caustic chemicals, the chemicals can attack the encoder's aluminum housing and exposed parts, which causes corrosion and eventually shortens the life of the encoder.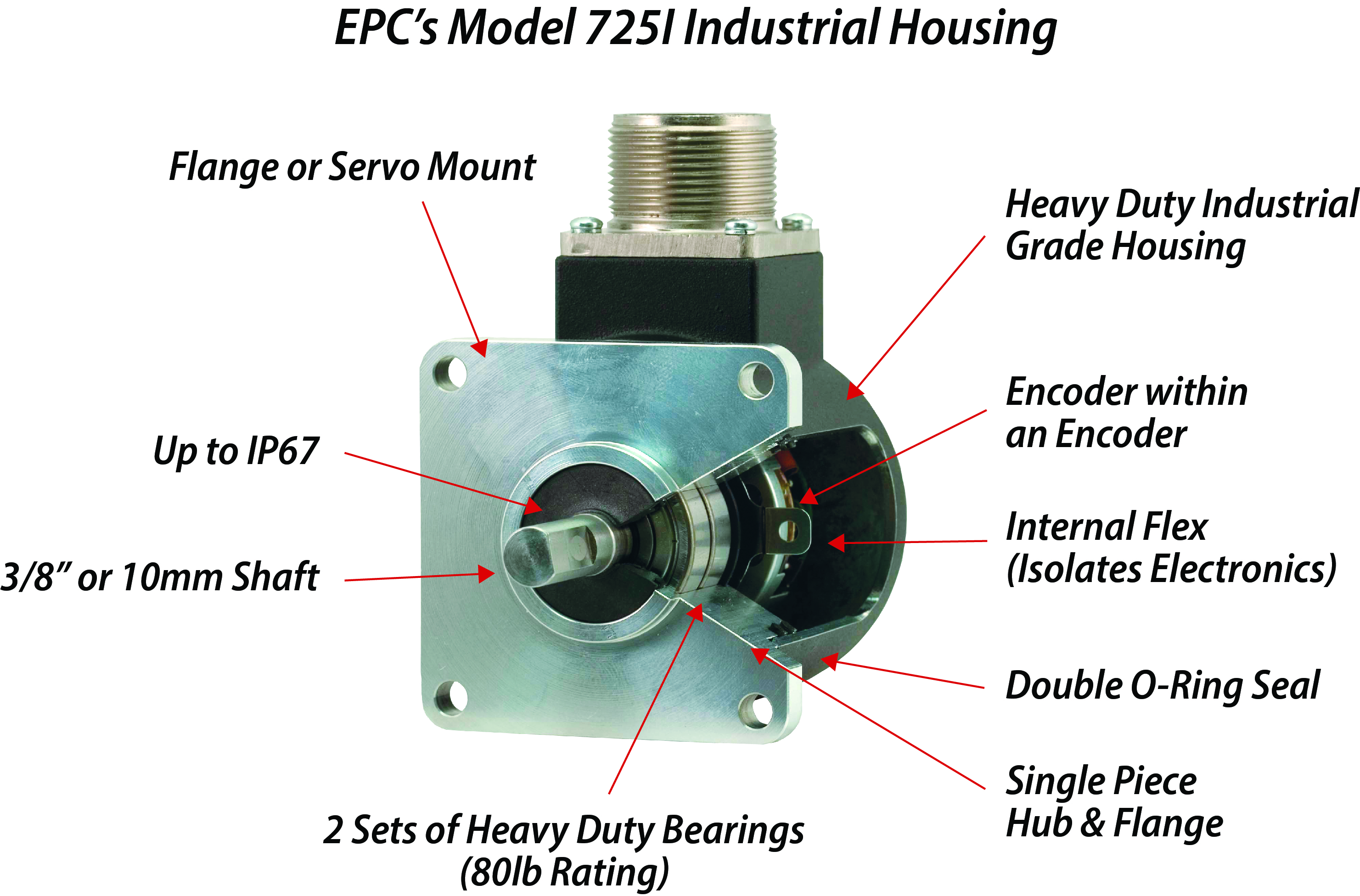 ---
Click 'Sign in' above to use your Design News Direct Profile information. Don't have a Design News Direct Profile?
Register Now
.