Precision Speed Control Using Luminary Drives
Precise speed control is crucial for reliable results. Knowing speed is set and regulated, within a tolerance of +0.1 RPM for extended periods of time, assures consistent results.
---
Luminary Series Servo Drives provide the OEM market with a low cost but high performance servo drive for use in applications such as x-y tables, actuators, roll feeders, or any requirement where true position, velocity and torque control are desired. The Luminary Series is a cost competitive alternative to stepper control systems.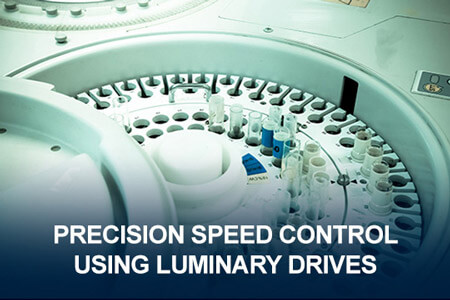 Published by Industrial Indexing Systems, Inc on Feb 15, 2021