Controlling Speed Can Be Crucial
Precise speed control is crucial for reliable results in a variety of motion control applications. Knowing the speed is set and regulated, within a tolerance of +/- 0.1 RPM for extended periods of time, assures consistent results in applications ranging from mixing liquids or pumping.
---
Luminary Servo Drives

Using servo drive technology by Industrial Indexing Systems (IIS), the Luminary Servo Drive Series is easily configured for a variety of applications using a digital drive interface option.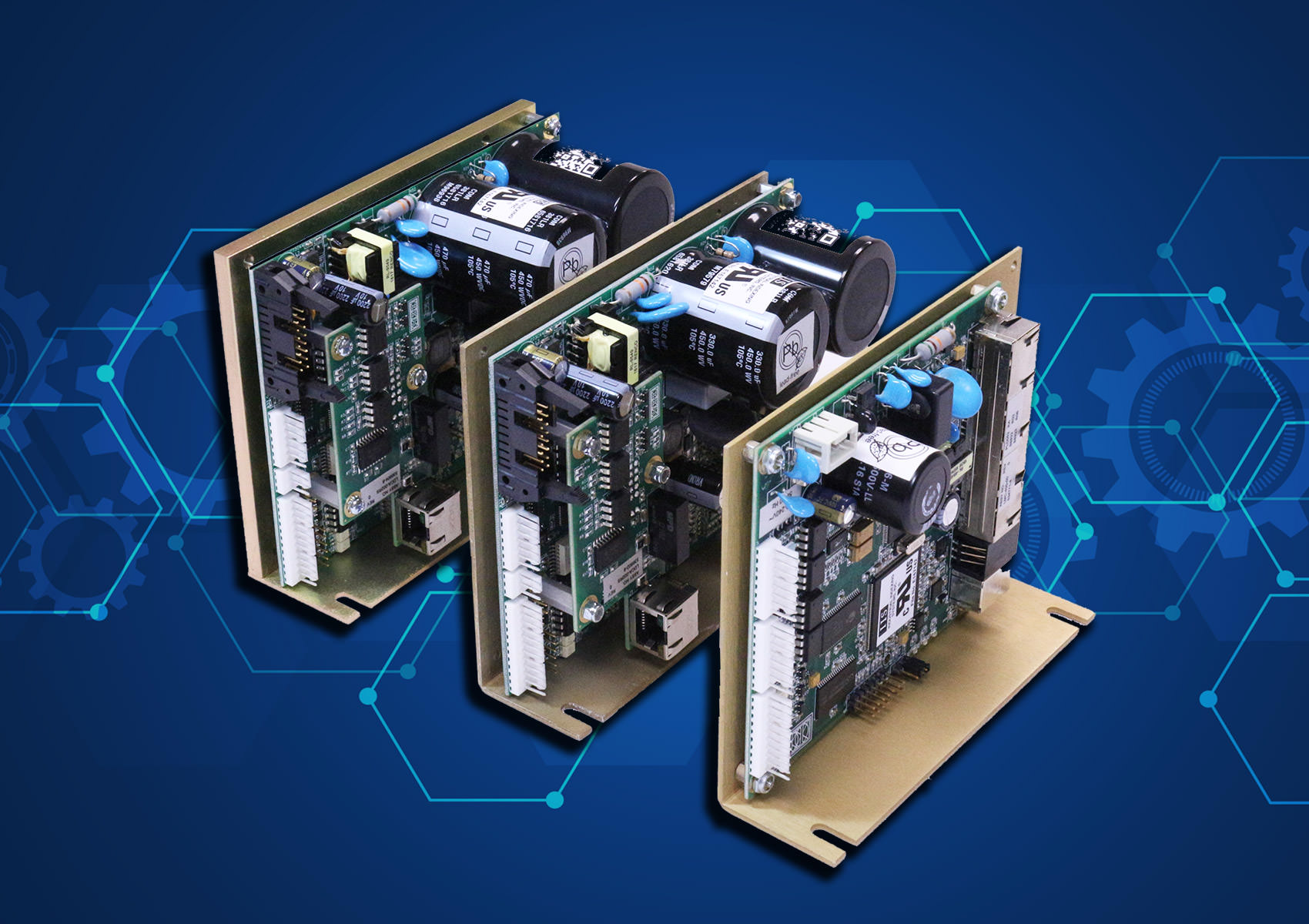 Published by Industrial Indexing Systems, Inc on Mar 01, 2021