White Paper: Reduce Wiring Costs in Hazardous Areas
Maintaining a safe environment while controlling installation and maintenance costs is one of the biggest concerns when applying wiring practices in Division 2 hazardous areas.

To solve this challenge, companies are increasingly combining nonincendive with other wiring methods to achieve the results they want, from increased flexibility to reduced installation time and expense.

This white paper explains the two contrasting nonincendive approaches — energy limited and non-arcing, as referenced in the National Electrical Code (NEC). It also offers guidance about how combining nonincendive circuits, components and equipment with other Division 2 protection methods can benefit engineers and installers of equipment and devices.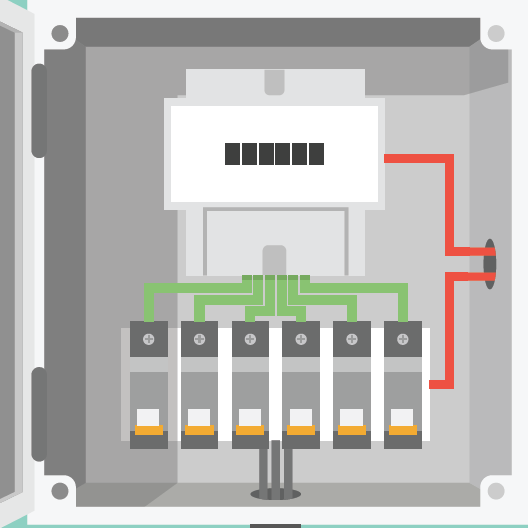 ---
Click 'Sign in' above to use your Design News Direct Profile information. Don't have a Design News Direct Profile?
Register Now
.