Y.C. Cable USA, Inc.
Company Profile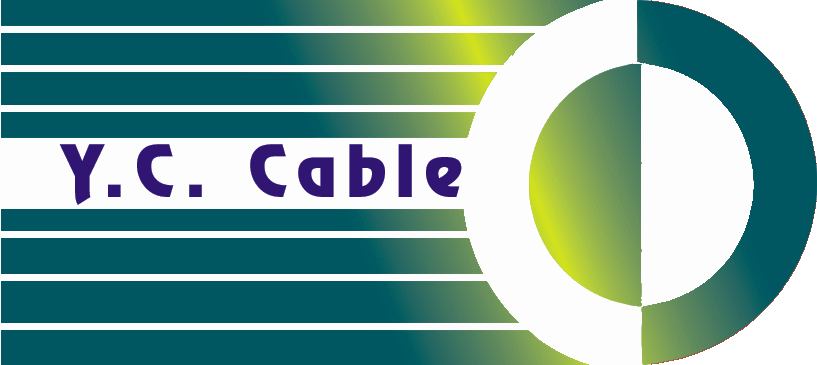 If you are an OEM looking for world class local and global support for custom cable design and assembly, or a Distributor with a commodity product requirement, Y.C. Cable is designed to be your single source supplier. Offering quality products, design services and competitive prices to numerous well known companies, we have built an unequaled reputation as "The Only Connection You Need!"
For more information contact Y.C. Cable USA, Inc.