Westminster Tool Inc.
Company Profile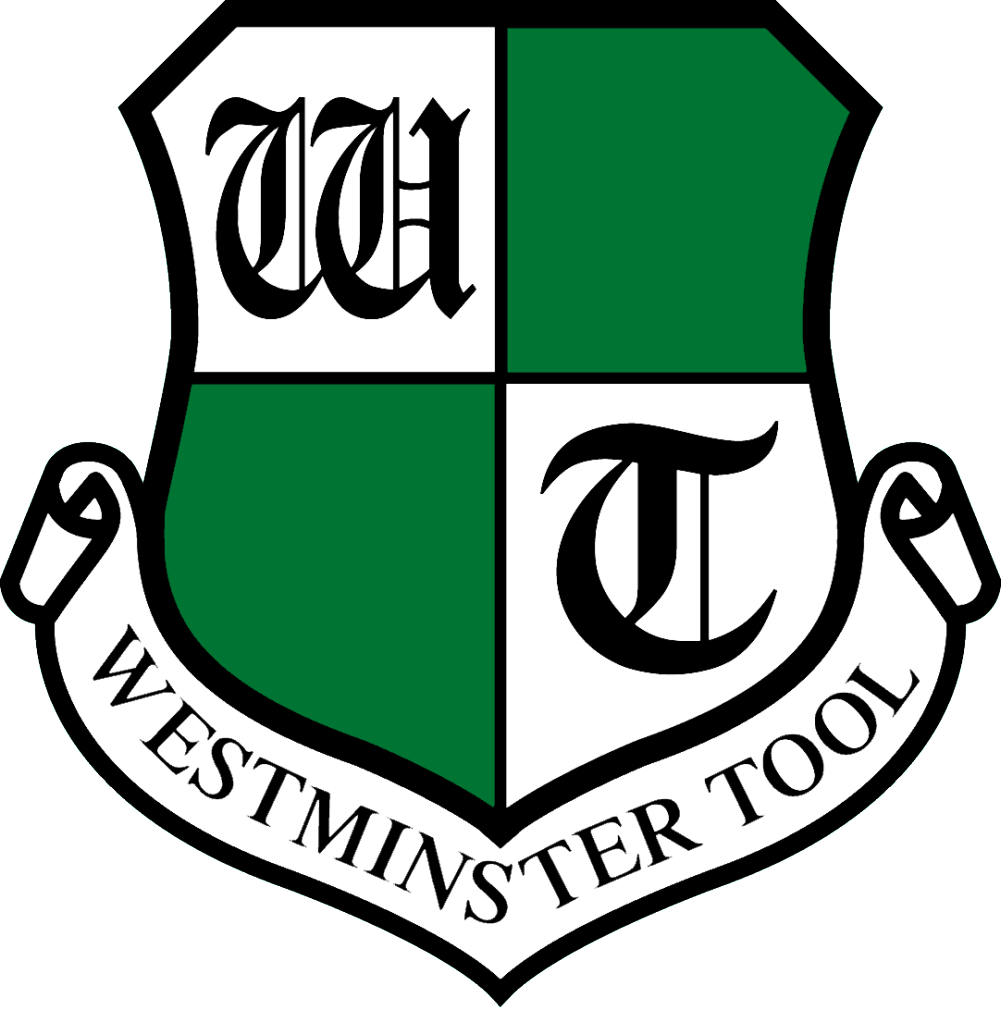 Westminster Tool Inc. is a team of engineers, machinists, and moldmakers providing comprehensive design and manufacturing services to the medical device and packaging industry. The company offers complete solutions from concept through development to production. Capabilities include design, prototyping, precision injection molds (SPI Class 101), process development, and scientific mold qualifications.
Westminster Tool Inc.
T: 860-564-6966
F: 860-564-6977
Address
5 E. Parkway
Plainfield, CT
06374
United States
View map
Westminster Tool Inc.
T: 860-564-6966
F: 860-564-6977
Address
5 E. Parkway
Plainfield, CT
06374
United States
View map