The Less is More Approach to Robotic Cable Management
The less is more approach to cable management is a best practice that robotics engineers and integrators can apply. It centers on designing cable management systems for six-axis robots – including cables, hose, tubing, carrier, and connectors – in three separate sections.
---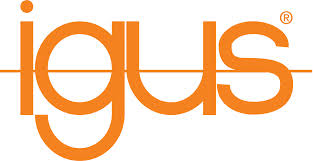 For more information contact igus® Inc.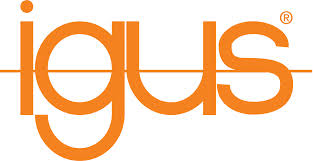 For more information send an inquiry directly to igus® Inc.