SYSPRO Once Again Leads the Way by Delivering Practical ERP Business Solutions for Leveraging IoT Devices and an AI-Infused Interface
SYSPRO, a global provider of industry-built ERP software, today announced that with their latest release will be delivering the ERP market's first available business solutions infusing two of the technology market's hottest topics: Artificial Intelligence (AI) and the Internet of Things (IoT). SYSPRO is demonstrating the new capabilities to the world's leading technology analysts during a two-week roadshow in Boston, MA, and at its U.S. headquarters outside of Los Angeles. The capabilities are part of the company's new SYSPRO ERP latest release, of which general availability will be from July 9, 2018.
---
Key features of the new SYSPRO release include a number of native drivers for plug-and-play connectivity to the most common factory machines and devices. SYSPRO combines machine data with job and stock code information to provide specific cost and productivity insights, delivers comprehensive error reductions, and previously unavailable machine-based alerting, controls and actions.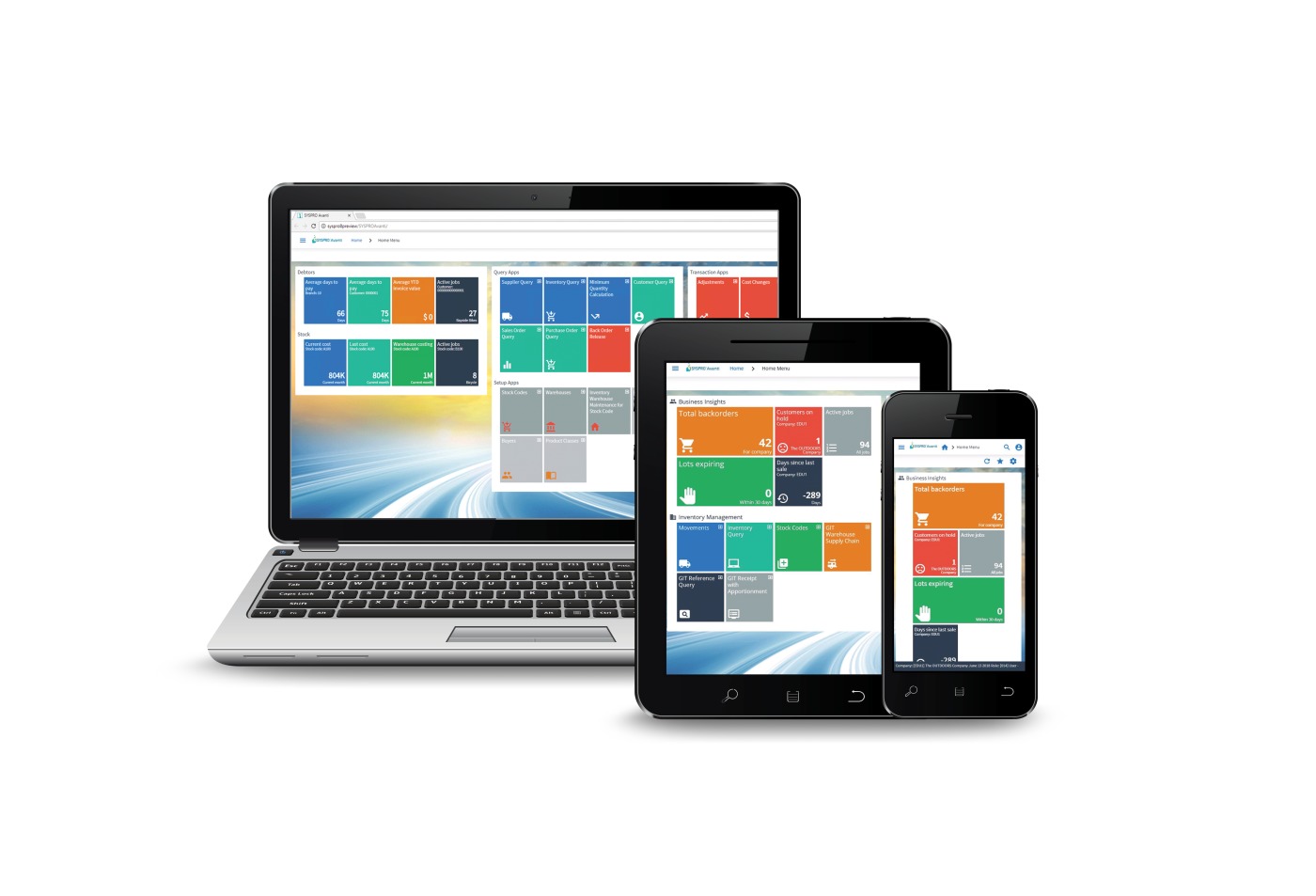 SYSPRO's new release will also be able to address the large amounts of structured and unstructured business and industry data that companies increasingly need to consider as part of their decision-making process. SYSPRO's underlining architecture, infused with ML/AI has the means to make sense of this data and provide the analysis and delivery of insights to users.
Published by SYSPRO ERP Software on Jun 18, 2018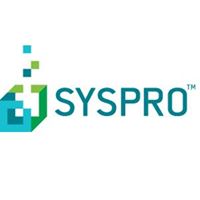 T 800-369-8649
714-437-1000
F: 714-437-1407
Address
959 South Coast Drive
Suite 100
Costa Mesa, CA
92626
United States
View map
T 800-369-8649
714-437-1000
F: 714-437-1407
Address
959 South Coast Drive
Suite 100
Costa Mesa, CA
92626
United States
View map