Sunningdale Tech Ltd.
Company Profile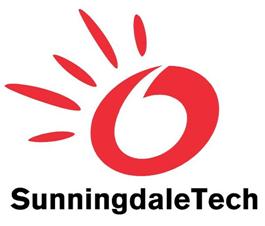 Sunningdale Tech Ltd. is one of the leading manufacturers of precision plastics engineering companies globally. The company has more than 600 injection molding machines and a tooling capacity of 2,500 molds per year, and provides one-stop, turnkey plastic solutions. Capabilities range from mold fabrication, injection molding with ISO 13485 certified facilities, and secondary processes, to the precision assembly of complete products.
Sunningdale Tech Ltd.
T: +65 68622168
F: +65 68616186
Address
51 Joo Koon Circle
629069
Singapore
Sunningdale Tech Ltd.
T: +65 68622168
F: +65 68616186
Address
51 Joo Koon Circle
629069
Singapore