Sugatsune America Inc.
Company Profile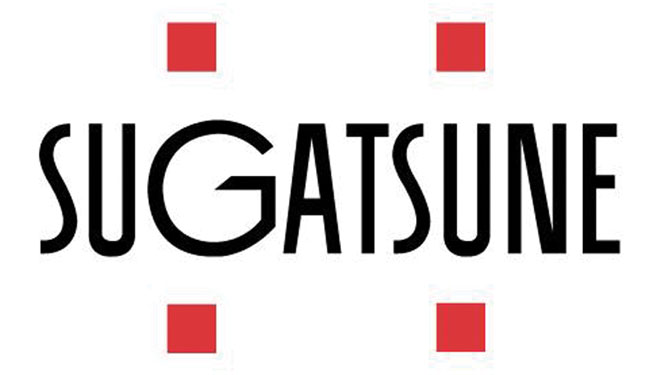 For more than 35 years, Sugatsune America has provided superior sales and technical support. It can provide optimum hardware solutions for every need. Engineers, designers, builders, and OEMs continue to depend on its surpassed quality and unparalleled craftsmanship. Sugatsune's products of service include catches, latches, drawer slides, hinges, handles, drawer pulls, torque dampers, hooks, brackets, casters, leveling glides, and locks.
For more information contact Sugatsune America Inc.