SCHMIDT Technology Inc.
Company Profile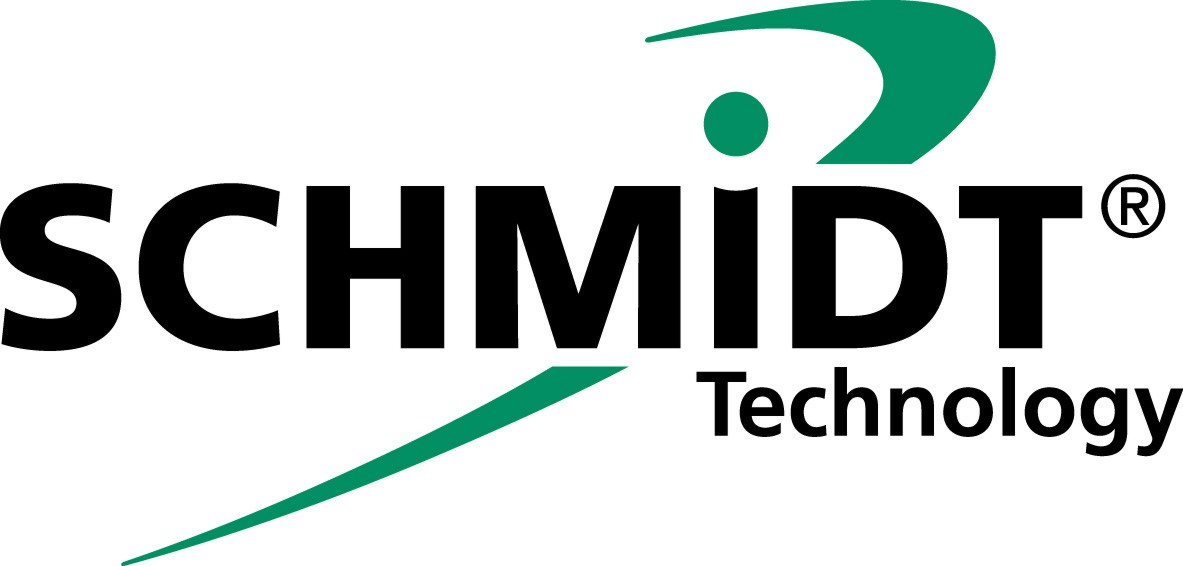 From medical stents to commercial jets, SCHMIDT Technology Inc. provides press-based solutions for all types of assembly processes using its comprehensive line of precision hand-operated, direct acting air, air toggle, hydro-pneumatic, and servo presses. All the listed press types can be supplied with process monitoring as well as controls that meet the highest global, CE certified, safety standards.
For more information contact SCHMIDT Technology Inc.