Orange Products Inc.
Company Profile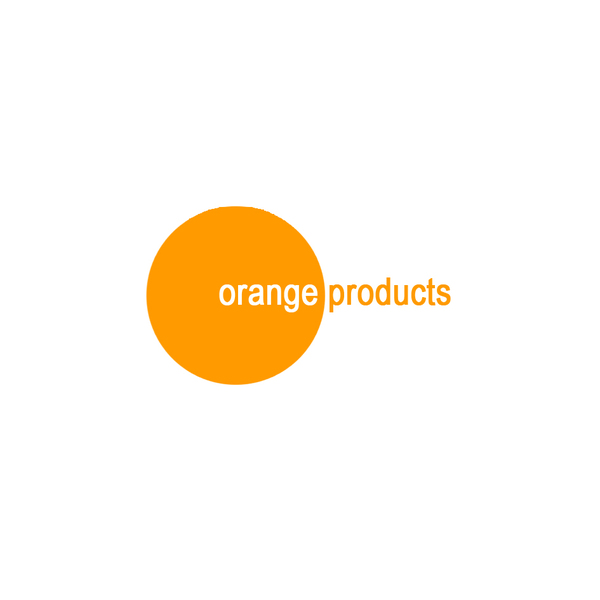 Orange Products Inc. is a leading manufacturer of precision ground hollow and solid plastic balls and fitments for the roll-on industry. With plants in the United States, Poland, and Brazil, the company offers global distribution of its products. Orange is pleased to announce the addition of injection blow-molded bottles, closures, and spray pumps to its product line.
Orange Products Inc.
T 800-220-3065
610-791-9711
F: 610-791-9531
Address
1929 Vultee Street
Allentown, PA
18103
United States
View map
Orange Products Inc.
T 800-220-3065
610-791-9711
F: 610-791-9531
Address
1929 Vultee Street
Allentown, PA
18103
United States
View map