New High-Precision Smart-Lock Set Saves Time, Space
Ringfeder Power Transmission announces its new RfN 4001 Smart-Lock set.
---
The RfN 4001 Smart-Lock set is a flexible, economical hollow shaft connection for interlocking multiple solid shafts. With minimal installation labor required, Smart-Lock reduces spare part inventory costs up to 70 percent. This model also has indestructible...
The RfN 4001 Smart-Lock set is a flexible, economical hollow shaft connection for interlocking multiple solid shafts. With minimal installation labor required, Smart-Lock reduces spare part inventory costs up to 70 percent. This model also has indestructible, tension-optimized shrink discs for guaranteed safety.

Smart-Lock provides large dimensional tolerances up to 0.2 mm and saves money since it doesn't require many spare parts in inventory. Cold-drawn shafting up to tool steel grade H11 can also be used without any additional machining.

In addition, Smart-Lock delivers transmissible torque from 580 to 5,600 Nm and diameters between 25 and 70 mm. It has eight standard sizes of adaptor bushings for shaft outside diameters from 44 to 90 mm.

For more information visit www.ringfedernews.com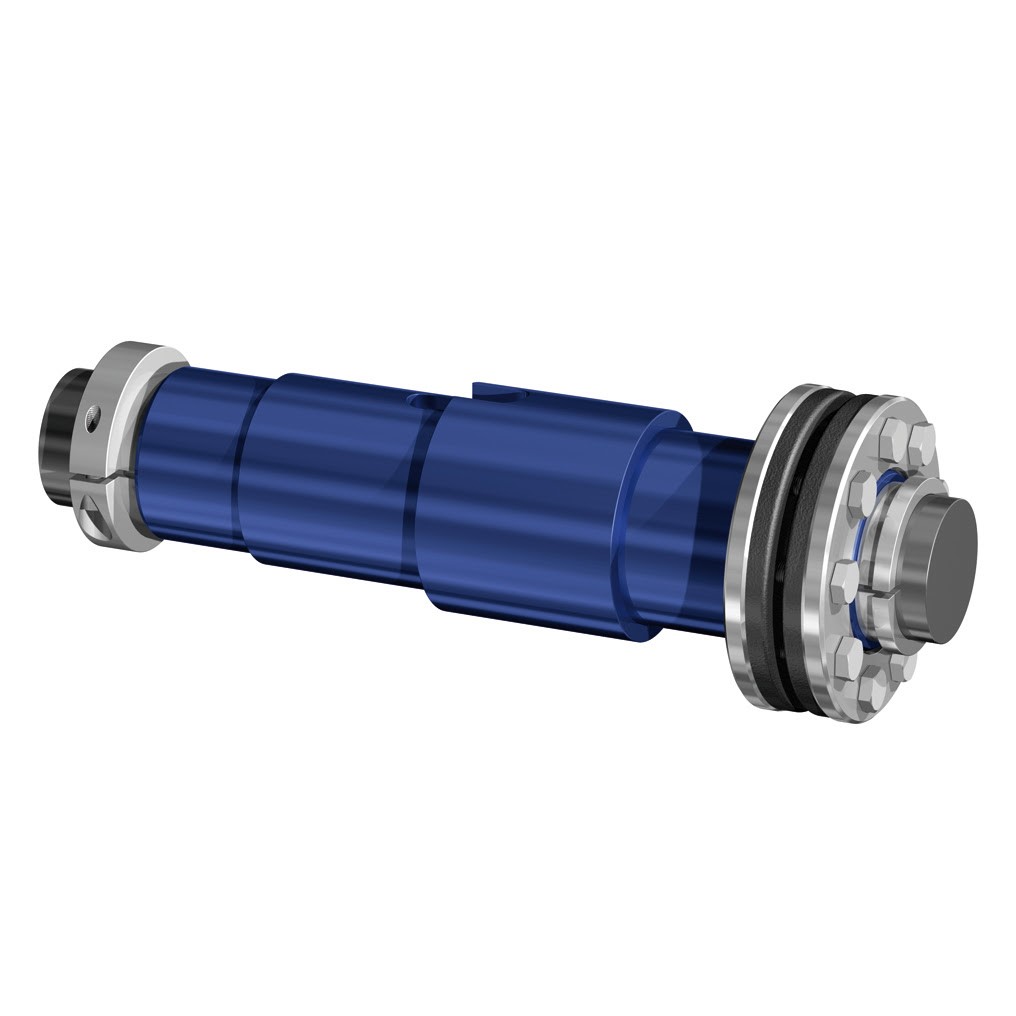 Published by Ringfeder Corporation on Jun 07, 2016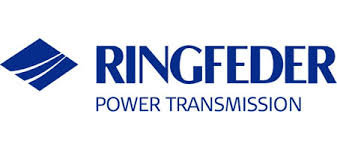 T: 201-666-3320
F: 201-664-6053
Address
165 Carver Ave.
Westwood, NJ
07675
United States
View map
T: 201-666-3320
F: 201-664-6053
Address
165 Carver Ave.
Westwood, NJ
07675
United States
View map