More BRX Analog and Temperature I/O Expansion Modules from AutomationDirect
Discrete and analog I/O to the BRX PLC system.
---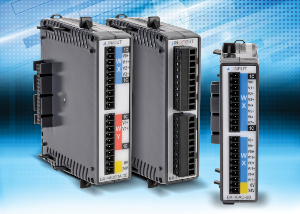 AutomationDirect has added more I/O expansion modules to its BRX Micro PLC product line. BRX I/O expansion modules add discrete and analog I/O to the BRX PLC system as needed to expand machine and process control applications. BRX expansion modules easily snap onto the side of any BRX Micro PLC Unit (MPU) or BRX Remote I/O controller.

Eight new analog input and combination analog I/O modules are now available. Starting at $194.00, new 16-channel current input (0-20 mA / 4-20 mA) and 16-channel voltage input (+/- 10VDC, +/- 5VDC, 0-5 VDC, 0-10 VDC) modules provide higher density analog I/O.

Space-saving combination analog I/O modules, priced from $254.00, provide 2 or 4-channel current inputs with 2-channel current output, and 2 or 4-channel voltage inputs with 2-channel voltage output.

New temperature I/O modules (from $444.00) combine four Thermocouple or four RTD inputs with the convenience of four 0-20 mA / 4-20 mA current outputs.

Backed by a two-year warranty, BRX PLC hardware is engineered, manufactured and supported in the U.S. by industrial automation veterans. With hardware design and fabrication facilities located in Tennessee and Florida, the BRX PLC platform delivers high quality at a very attractive price.

Learn more by visiting: www.automationdirect.com/brx-plcs
Published by AutomationDirect on Jun 26, 2019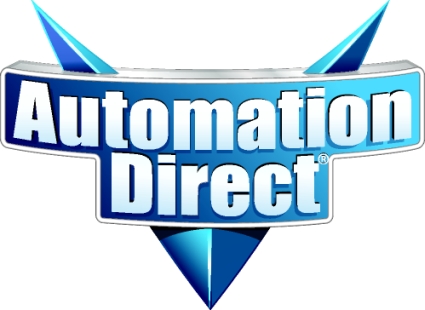 T: (678) 455-1845
Tech. Dpmt.: (770) 718-8215
F: (678) 455-1845
Address
3505 Hutchinson Rd
Cummings, GA
30040
United States
View map
T: (678) 455-1845
Tech. Dpmt.: (770) 718-8215
F: (678) 455-1845
Address
3505 Hutchinson Rd
Cummings, GA
30040
United States
View map