Miniature Ball Valves
4-Port & 6-Port Selectors join the Beswick family of Selector, Mixing Diverting, and On/Off valves. A great endeavor.
---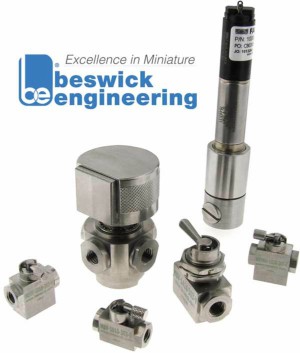 Approximately "Four score and seven months ago…" (time flies when you are working in high technology product development) Beswick introduced the smallest 10-32 UNF threaded ball valve in the world. Soon after that, our mixing/diverting model (conceived in liberty) took home "The Best New Product" award in 2011. A few years later, we created a larger ¼-28 UNF threaded on/off ball valve dedicated to the proposition it would handle more flow than the smaller 10-32 threaded version.
Now we are engaged in a great endeavor, testing whether our exceptionally talented and dedicated engineers, or any other engineers so conceived, and so dedicated, can long endure technical challenges and extend the limits of ball valve technology into the future. It is therefore altogether fitting and proper that Beswick is introducing miniature 4-port and 6-port rotary selector valves with ¼-28 UNF and 10-32 UNF threads.
The world will little note, nor long remember what we say here, but we respectfully request that you always consult Beswick for your miniature (small in size and big in performance) fluid power requirements.
Our team of degreed Application Engineers is ready to assist you throughout the specification process. They have years of experience working on difficult customer applications.
Call 603-433-1188, e-mail [email protected], or converse with one of our engineers via our website www.beswick.com
Leverage our 53 years of expertise to solve your difficult application today.
Published by Beswick Engineering on Oct 03, 2017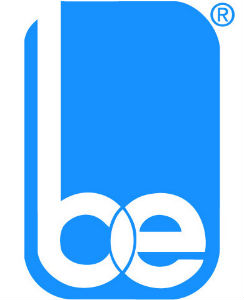 T 800-354-5014
603-433-1188
F: 603-433-3313
Address
284 Ocean Road
Greenland, NH
03840-2442
United States
View map
T 800-354-5014
603-433-1188
F: 603-433-3313
Address
284 Ocean Road
Greenland, NH
03840-2442
United States
View map