METROL Got the "Japan Creation Award" by Japan Fashion Association.
"Japan Creation Award" is given to praise people or enterprises that contribute in improving lifestyle culture including such aspects as products, technologies, cultural activities and local developments.
---
METROL won the award for having top share in the tool presetter market and realizing diversity management by emproying lots of women and elder people. We are very proud of being praised for our efforts.
This wonderful award will encouraging us to develop more innovative products that are different from any others.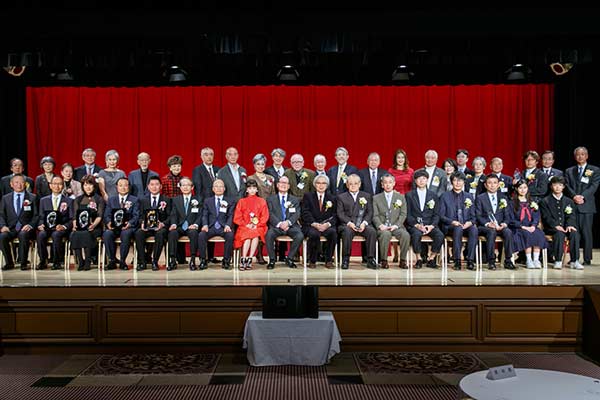 Published by METROL CO.,LTD. on Apr 19, 2016

T: 81 50 5558 7366
F: 81 42 528 1442
Address
1-100 Takamatsu-cho Tachikawa
Tokyo
190-0011
Japan
View map
T: 81 50 5558 7366
F: 81 42 528 1442
Address
1-100 Takamatsu-cho Tachikawa
Tokyo
190-0011
Japan
View map