Honle UV America Inc.
Company Profile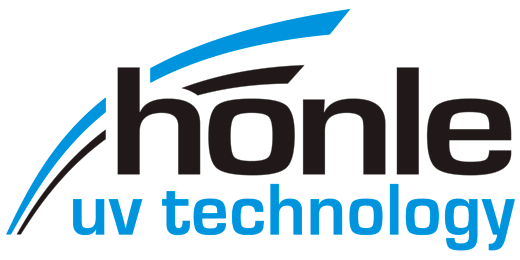 Honle UV America Inc. offers UV and LED curing equipment for UV adhesives and coatings on plastics using a high-intensity UV source, with a wide range of lamp intensities and lengths. Equipment includes spot-cure units, efficient handheld units, modular high-intensity units for curing large surface areas, sun simulation units, and UV fluorescent inspection of mirror contamination in cleanrooms.
For more information contact Honle UV America Inc.