Flexible Cable For Drives, Motors and Assemblies
The Lapp Group is now offering its new ÖLFLEX® VFD 2XL SYMMETRICAL motor and drive cable for high horsepower applications—including pumps, compressors, conveyors, elevators, extruders and more. Rated for voltages as high as 2,000 V, this large gauge cable offers three symmetrical grounds and features a helical copper tape shield.

This robust, oil- and UV-resistant cable delivers a minimum bend radius of 15 x cable diameter. It also offers a low-capacitance design, a test voltage of 6000 V and class B stranded wire conductors.

The cable's construction includes bare stranded copper conductors, XLPE plus insulation, three bare stranded copper grounds and the helical copper tape shielding. In addition, a specially-formulated black thermoplastic elastomer jacket provides extended temperature resistance from -40 to +105°C for stationary use and -25 to +105ºC for flexible use.

This cable meets key approvals including:



CE (50V - 1kV)
RoHS
TC-ER per UL 1277
WTTC per UL 2277
UL Oil Res I/II
90°C Wet or Dry
-40°C Cold Bend, -25°C Cold Impact
Canadian CIC/TC rating (1 AWG - 4/0)



Download the specs for more information. http://lappdigitallibrary.cld.bz/2016-LAPP-Catalog#94


About Lapp Group Company

Lapp Group's complete connectivity solutions for industrial machine and infrastructure applications include a full suite of power and control cable, connectors, accessories and systems. These products and solutions are specifically tailored for a wide array of industries including automotive, food and beverage, wind energy, oil and gas, packaging and manufacturing.

Lapp brands include; ÖLFLEX®, UNITRONIC®, EPIC®, SKINTOP®, ETHERLINE®, HITRONIC®, SILVYN®, and FLEXIMARK®.



---
Flexible Cable For Drives, Motors and Assemblies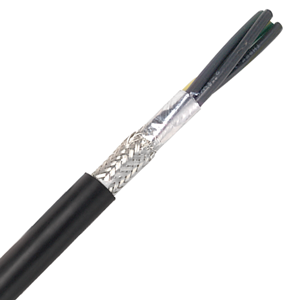 Published by LAPP USA on May 24, 2016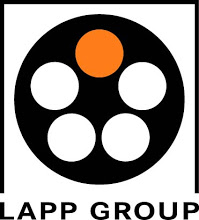 T 800-774-3539
973-660-9700
F: 973-660-9330
Address
29 Hanover Road
Florham Park, NJ
07932
United States
View map