Enjoy a Day of Golf for Charity
Enjoy a special day of golf and support a half dozen local charities at the BisonCares 13th Annual Charitable Golf Outing.
---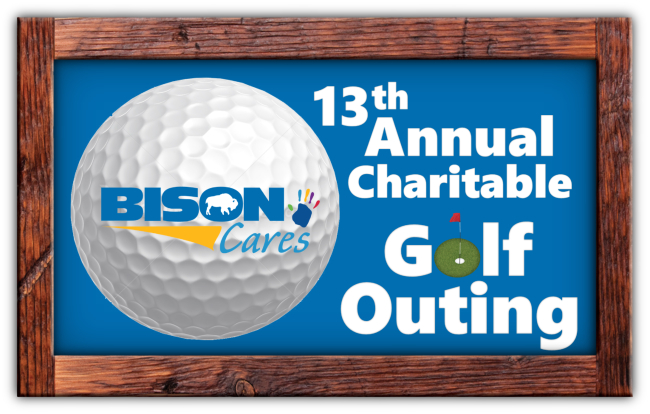 BisonCares is excited to host the 13th installment of our annual charitable golf outing. This is an excellent opportunity to spend an autumn day out on the links with friends and colleagues while supporting some great local charities. Several different golf pacakages and sponsorship opportunities are available. Registration is limited to the first 144 participants so make sure to reserve your spot early.
Published by Bison Gear on Aug 01, 2018

T 800-AT-BISON
630-377-6777

Address
3850 Ohio Ave.
St. Charles, IL
60174
United States
View map
T 800-AT-BISON
630-377-6777

Address
3850 Ohio Ave.
St. Charles, IL
60174
United States
View map