The igus Linear Bearing Tool Kit
DryLin W linear rails and guides are most often recommended by igus sales engineers when they're assisting customers with new designs. The combination of flexibility, long life and low cost are the driving factors behind this system's success.
---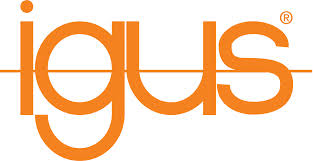 For more information contact igus® Inc.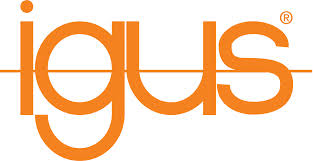 For more information send an inquiry directly to igus® Inc.