Connect Group, Inc.
Company Profile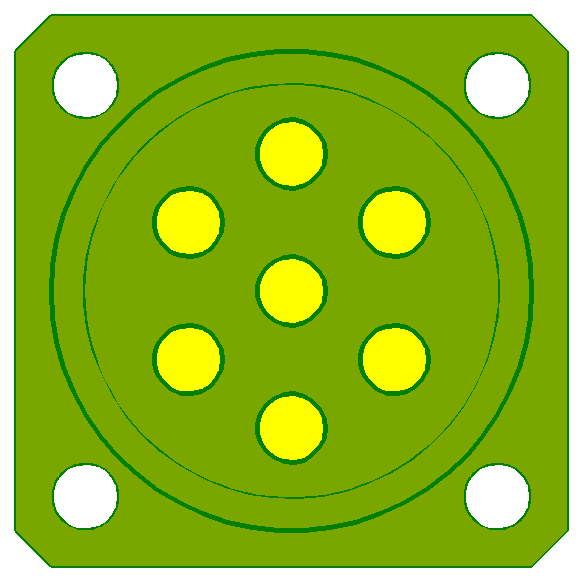 Connect Group manufactures high quality cable assemblies, wire harnesses, electro-mechanical and box builds.

Capabilities include design through production serving commercial, industrial and aerospace markets.

If you're looking for high quality and personal service, you've come to the right place. At Connect Group we'll give you the attention and personal service you'll come to expect and enjoy.
Connect Group, Inc.
T 800-296-3374
410-729-5000
F: 410-729-5296
Address
1110M Benfield Blvd.
Millersville, MD
21108
United States
View map
Connect Group, Inc.
T 800-296-3374
410-729-5000
F: 410-729-5296
Address
1110M Benfield Blvd.
Millersville, MD
21108
United States
View map