Brunk Industries Inc.
Company Profile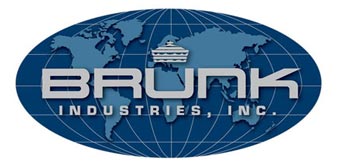 Brunk Industries Inc. is an ISO-certified full-service manufacturer of precision metal stampings and assemblies. The company also provides die design and build, prototyping, machining, laser and resistant welding, laser marking, tumbling, and wash lines. Brunk Industries produces components for surgical instruments and implantable devices using all grades of stainless steel and any exotic material available for strip or sheet.
Brunk Industries Inc.
T: 262-248-8873
F: 262-248-4704
Address
1225 Sage Street
Lake Geneva, WI
53147
United States
View map
Brunk Industries Inc.
T: 262-248-8873
F: 262-248-4704
Address
1225 Sage Street
Lake Geneva, WI
53147
United States
View map