Brock Solutions, Inc.
Company Profile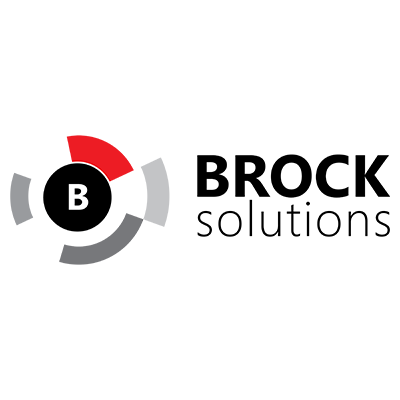 Brock Solutions is an engineering solutions and professional services company specializing in the design, build and implementation of real-time solutions for broad based industrial/manufacturing and transportation/logistics organizations globally.

With approximately 300 employees in Canada and the U.S., Brock Solutions is a privately held, employee owned organization with over 25 years in the real-time solutions space.
Brock Solutions, Inc.
T 1-877-702-7625
1-519-571-1522

Address
86 & 88 Ardelt Avenue
Kitchener, ON
N2C 2C9
Canada
View map
Brock Solutions, Inc.
T 1-877-702-7625
1-519-571-1522

Address
86 & 88 Ardelt Avenue
Kitchener, ON
N2C 2C9
Canada
View map