Boedeker Plastics, Inc.
Company Profile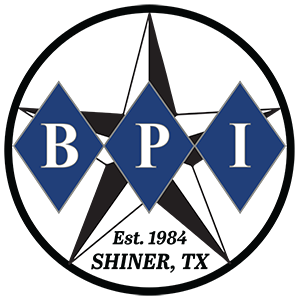 Boedeker Plastics Inc. offers a more than 20-million-dollar inventory of engineering plastic and composite sheet, rod, and tube, with cut-to-size service and same-day shipping. Complemented by an ISO-certified precision machine shop with more than 100 CNC machines dedicated to machining plastic parts. Along with injection molding and JIT Supply services.
Markets Supplied: Worldwide
Boedeker Plastics, Inc.
T 800-444-3485
361-894-2941
F: 361-594-2349
Address
904 West 6th Street
Shiner, TX
77984
United States
View map
Boedeker Plastics, Inc.
T 800-444-3485
361-894-2941
F: 361-594-2349
Address
904 West 6th Street
Shiner, TX
77984
United States
View map