Design Guide and Engineer's Reference for Metal Belts
Belt Technologies help our client companies achieve optimal performance from machinery for precision positioning, timing, conveying, power transmission, packaging, and automated manufacturing operations. For more than2 4 years, we have provided a comprehensive resource for application-specific design and manufacture of metal belts, metal tapes, and pulleys.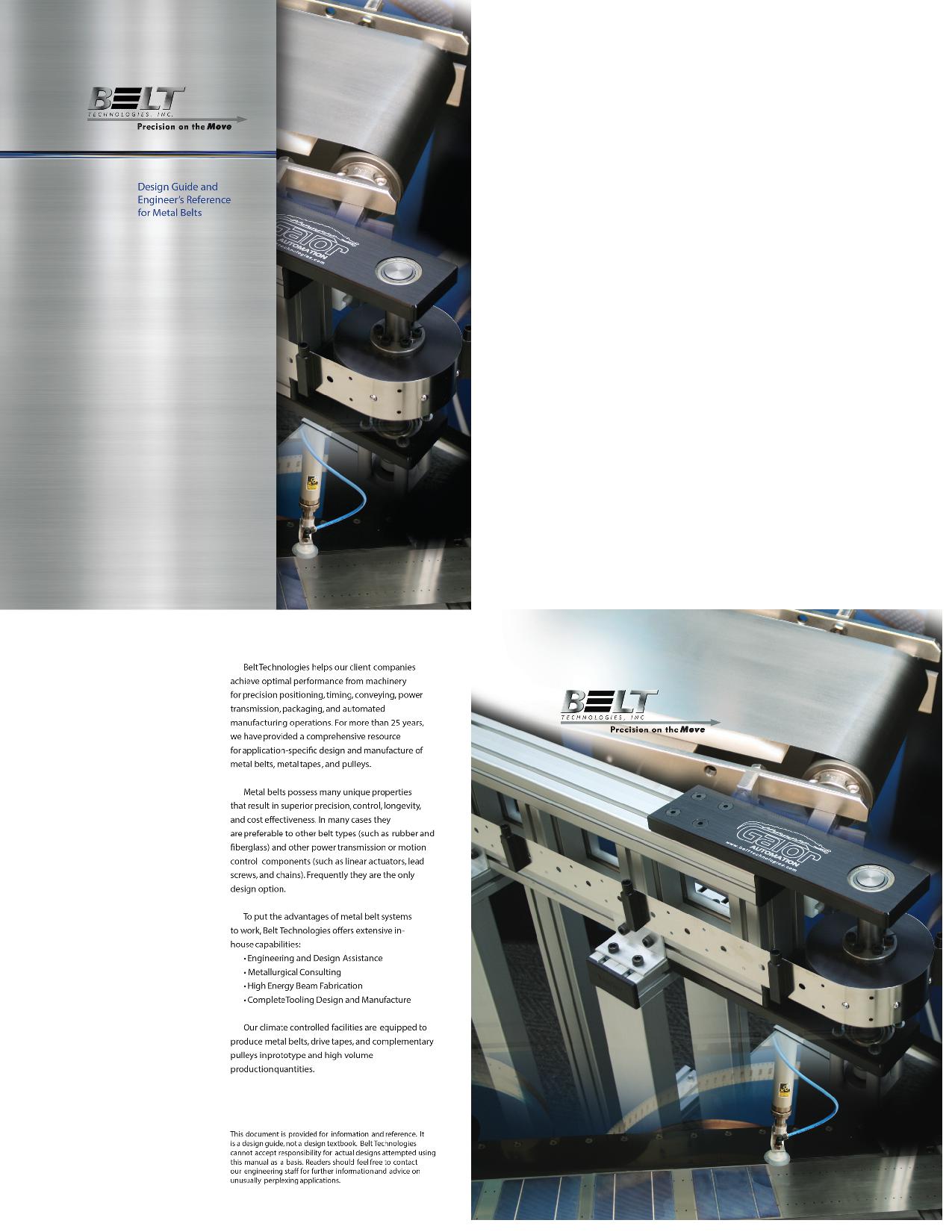 ---
Click 'Sign in' above to use your Design News Direct Profile information. Don't have a Design News Direct Profile?
Register Now
.