B&R standard motors now suitable for all safety applications
B&R is now equipping all standard motors with a safe encoder mount. They can therefore now be used for safety applications without restrictions. A special safety motor is no longer necessary. The delivery times and prices of the standard motors remain the same. Safety applications can be implemented in less time and at lower cost.
---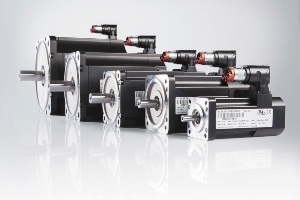 Safety applications used to require the use of special motors with a safe encoder mount. B&R has now developed a special process, where a positive-locking element ensures that the encoder and motor shaft cannot slip unnoticed. This makes it possible to implement safety functions such as Safe Positioning and Safe Homing, for which safe position feedback is required.
Published on Oct 02, 2019