Alpha Wire Introduces EcoFlex PUR
Elizabeth, NJ, May 19, 2015—The new EcoFlex® PUR continuous flex cables from Alpha Wire feature reduced size and weight and zero halogen construction in a rugged, oil-resistant cable for continuous flex applications. As an addition to our EcoGen™ portfolio of compact, lightweight, zero halogen wire and cable, EcoFlex PUR cables use mPPE insulation and a tough, abrasion-resistant polyurethane jacket that enables reliable 600 V performance in cable that's 40% smaller and 44% lighter than typical continuous flex cables.

"Saving weight and space is critical in industrial machinery, mining equipment, and outdoor applications, especially those utilizing cable tracks", says Justin Dubow, Senior Product Manager at Alpha Wire. "But the weight and space savings cannot come at the expense of durability and reliable performance in these demanding applications. At 8 million flex cycles and counting, EcoFlex PUR has proven itself to be just as durable as traditional continuous flex cables, but with the additional weight and size savings and zero halogen value only an EcoGen product could offer."



The zero halogen PUR jacket offers exceptional abrasion resistance, resists oils and UV radiation, and remains flexible at temperatures down to -40°C. Its mPPE insulation contributes to size and weight savings, and enables the cables to meet RoHS and REACH requirements for the elimination of hazardous substances and recyclability. EcoFlex PUR cables are currently available in over 120 standard shielded and unshielded configurations, and up to 36 conductors.



To learn more about Alpha Wire and EcoFlex PUR continuous flex cables, please visitwww.alphawire.com/ecogen.


---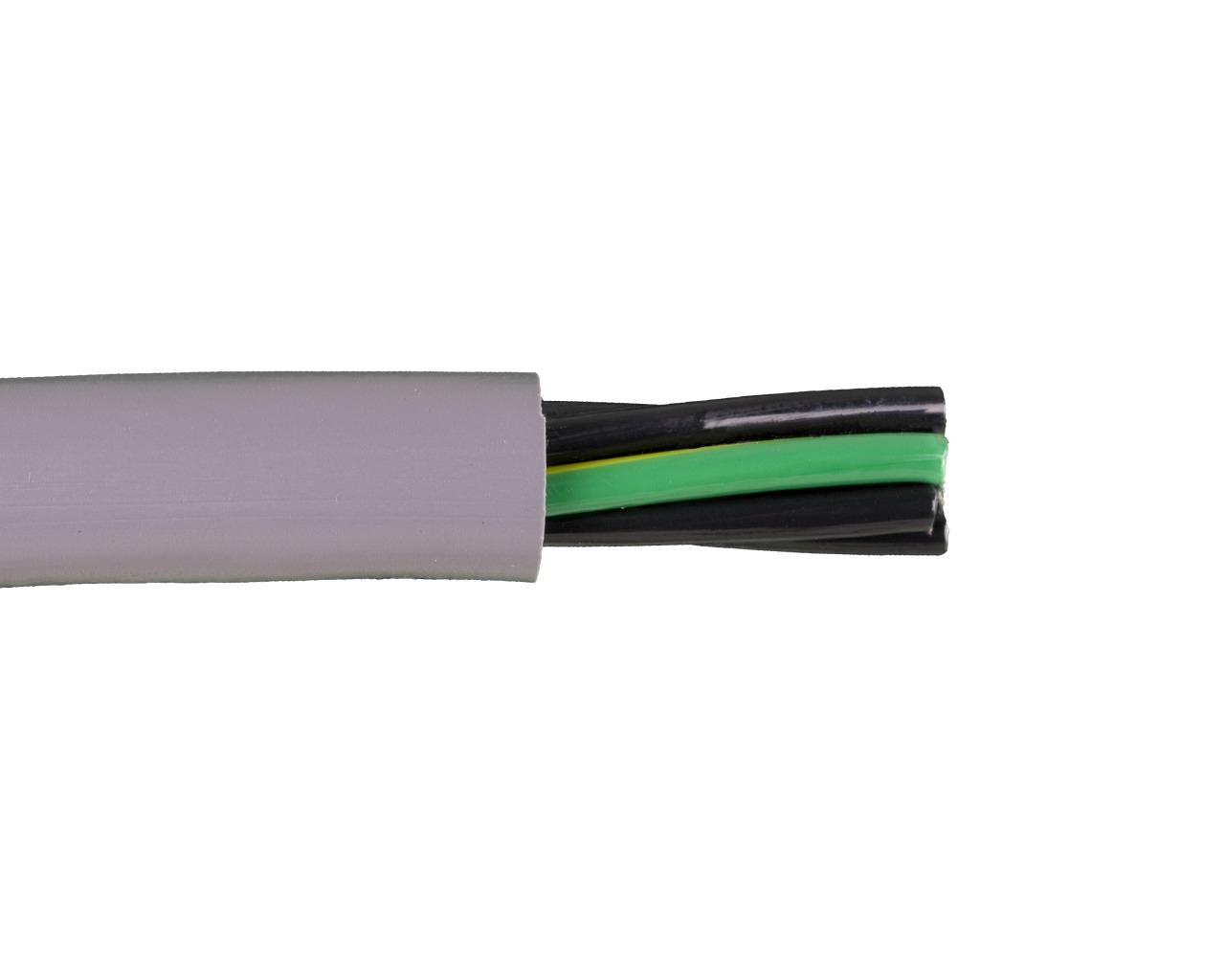 Published by Alpha Wire on May 19, 2015

T: 1-800-52 ALPHA
F: 908-925-6923
Address
711 Lidgerwood Avenue
Elizabeth, NJ
07207
United States
View map
T: 1-800-52 ALPHA
F: 908-925-6923
Address
711 Lidgerwood Avenue
Elizabeth, NJ
07207
United States
View map