Selecting a Stepper Motor System
A stepper motor (or otherwise referred to as a step or stepping motor) is a digital device, in that digital information is processed to accomplish an end result, which is controlled motion. A stepper motor is most commonly used for position control. With a stepper motor /driver/controller system design, it is assumed that the stepper motor will faithfully follow digital instructions. It is an open-loop system, sometimes making it more affordable than other motion control designs.
---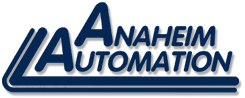 For more information contact Anaheim Automation, Inc.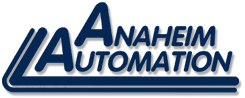 For more information send an inquiry directly to Anaheim Automation, Inc.