Welded Cylinders
---
Peninsular will manufacture welded air or hydraulic cylinders to meet your specific application. For assistance, please refer to our sizing charts.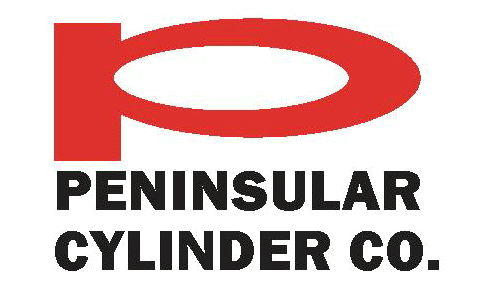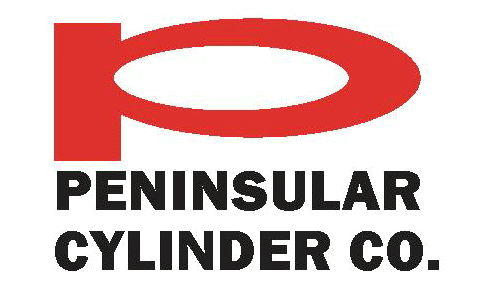 For more information send an inquiry direct to Peninsular Cylinder Co.
Close
MESSAGE SENT!
Thanks for using Design News Direct,
Your inquiry has been sent to the selected companies, they will be in contact shortly.