Twin Rod Air Cylinders
---
Twin Rod Air Cylinders have compact non-rotating design. They deliver double the thrust and are suitable for multi-axis assemblies and the design of robotic arms. Standard features include magnetic pistons and rubber bumpers. Choose sleeve or ball bearings. Optional sensors mount in linear slots in the housing. Five bores: 10 to 32mm; strokes to 100mm. Exact industrial interchanges are available. Request Catalogs #FDF-09 and #FDXS-09.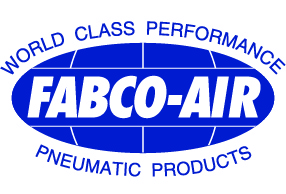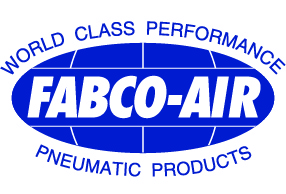 For more information send an inquiry direct to Fabco-Air, Inc.
Close
MESSAGE SENT!
Thanks for using Design News Direct,
Your inquiry has been sent to the selected companies, they will be in contact shortly.