Timing Belts for Special Applications
---
Belts designed to operate where general conveying and linear positioning conditions require extra strength, better wear or temperature resistance, increased friction, or good hydrolysis features.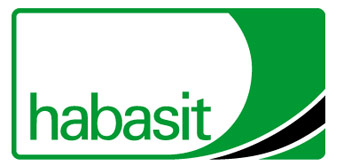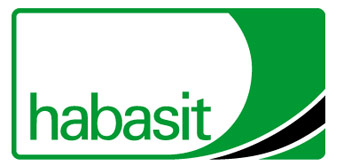 For more information send an inquiry direct to Habasit America
Close
MESSAGE SENT!
Thanks for using Design News Direct,
Your inquiry has been sent to the selected companies, they will be in contact shortly.