Timing Belts for Food Handling Applications
---
Selected pitches with aramide tensile members are manufactured with blue 90 Shore A TPU to run in wet environments. Good resistance to hydrolysis, oils and solvents means they can optimally meet your industry's needs.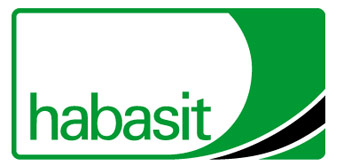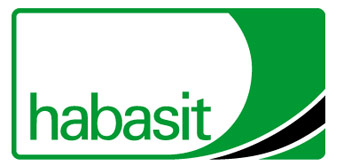 For more information send an inquiry direct to Habasit America
Close
MESSAGE SENT!
Thanks for using Design News Direct,
Your inquiry has been sent to the selected companies, they will be in contact shortly.