Swinghandles
---
DIRAK's swinghandles can be used for any sheet metal door application that requires a locking mechanism. They can be used for 1, 2 or 3 point latching applications. There are electronic options, SNAP-LINE options (featuring tool-less assembly), cylinder or insert options appropriate for indoor or outdoor applications.
Materials include: zinc die-cast, polyamide, stainless steel.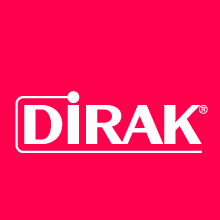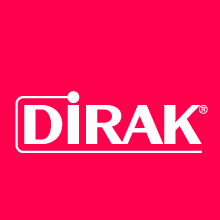 For more information send an inquiry direct to DIRAK
Close
MESSAGE SENT!
Thanks for using Design News Direct,
Your inquiry has been sent to the selected companies, they will be in contact shortly.