Standard Timing Belts for General Conveying and Linear Positioning
---
Metric and imperial pitches are made with white 92 Shore A TPU and steel or aramide tensile members. A wide range of widths – with or without special attachments or modifications – suits every conveying and positioning movement.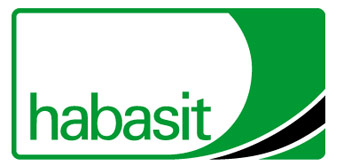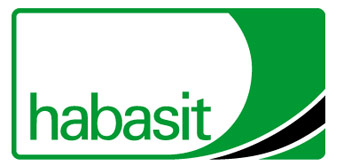 For more information send an inquiry direct to Habasit America
Close
MESSAGE SENT!
Thanks for using Design News Direct,
Your inquiry has been sent to the selected companies, they will be in contact shortly.