Standard Brushes
---
If a brush exists, we have it...All sizes, all types, all materials. Choose from more than 2,000 standard brushes, including cylinder brushes, wire brushes, round brushes and more.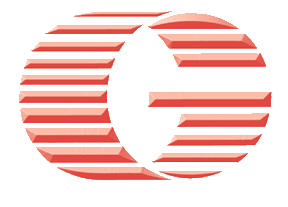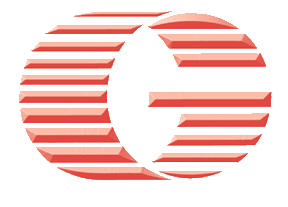 For more information send an inquiry direct to Gordon Brush Mfg Company Inc.
Close
MESSAGE SENT!
Thanks for using Design News Direct,
Your inquiry has been sent to the selected companies, they will be in contact shortly.