Specialty Linear Actuators
---
Our engineers have 20 years of experience designing actuators for extreme environments to meet your demanding application.

Cryogenic linear actuator: Normal operation down to 77k.

Vacuum linear actuator: Designed for low out-gassing in vacuums to 10-6 Torr.

Radiation linear actuator:20 Mrads / year.


Ingress Protection linear actuator: IP67 rated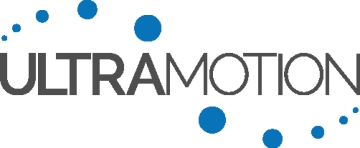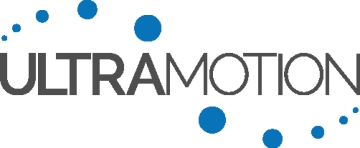 For more information send an inquiry direct to Ultra Motion
Close
MESSAGE SENT!
Thanks for using Design News Direct,
Your inquiry has been sent to the selected companies, they will be in contact shortly.