OEM Duplex Ratio:Matic® Pumps
---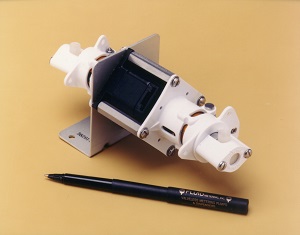 Ideal pumps for Metering reagents and dilution of buffers in OEM medical, laboratory, and environmental analyzers.

•Two valveless pumps controlled by a single variable speed drive.
•Pump displacements independently variable for proportional metering.
•Vary flow rate while maintaining ratios of fluid dispensed or metered.
•Stepper motor and variable DC drive configurations.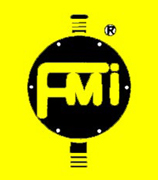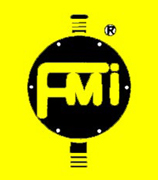 For more information send an inquiry directly to Fluid Metering, Inc.