microIRt/c
---
The world's smallest IRt/c's are self powered, with K t/c output.

For those special applications where mounting is impossible with standard sized sensors, the micro IRt/c can go places no other IR sensors have gone before, with the same high performance as all of the IRt/c products.

Optics available are 1:2 (all temperature ranges available) and 4:1 (only calibrated for K-440F/220C).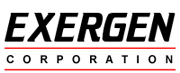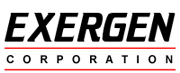 For more information send an inquiry direct to Exergen
Close
MESSAGE SENT!
Thanks for using Design News Direct,
Your inquiry has been sent to the selected companies, they will be in contact shortly.