MD&M WEST 2017
---
Stop by and see what's NEW - Booth #1182, engineers and product experts will be available to discuss your application. Ask about our design services, custom part and subassemblies. We engineer and manufacture precision gears, molded components and high-quality machined parts for a wide variety of product applications. USA Manufacturer since 1950.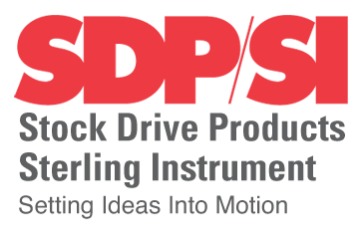 For more information send an inquiry directly to SDP/SI Stock Drive Products/Sterling Instrument
Close
MESSAGE SENT!
Thanks for using Design News Direct,
Your inquiry has been sent to the selected companies, they will be in contact shortly.