Latches
---
DIRAK's latch offerings include a wide variety of compression latches, snap locks, slam latches, over center toggle latches, clamp bridges, locking bar systems, and dead bolt locks. DIRAK produces many SNAP-LINE latches featuring D-SNAP® Technology for tool-less assembly. Latches are available in zinc die-cast, polyamide and stainless steel.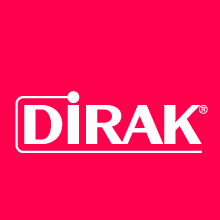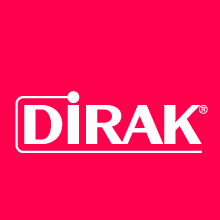 For more information send an inquiry direct to DIRAK
Close
MESSAGE SENT!
Thanks for using Design News Direct,
Your inquiry has been sent to the selected companies, they will be in contact shortly.