Laser World of Photonics
---
Laser World of Photonics China gathers all international and local market leaders from the industry. It displays products including components, system solutions of all processes, and addresses important target groups - creating the best communication and business environment.


Visit Celera Motion at the trade show!
Schedule a meeting with our sales representatives today.
For more information contact Celera Motion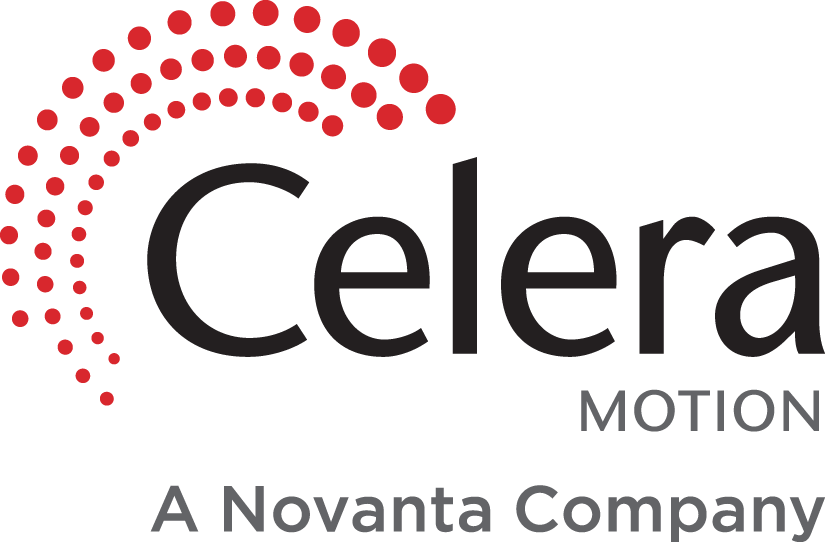 For more information send an inquiry directly to Celera Motion