Hinges
---
DIRAK produces over 150 hinges. They include hinges for surface and flush mounted doors, concealed hinges, torque and lift-off hinges as well as SNAP-LINE hinges featuring tool-less assembly. Hinges come in a variety of opening angles: 90°, 120° and 180°.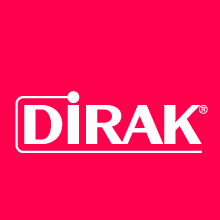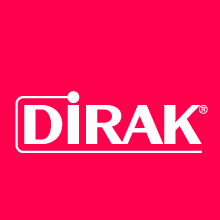 For more information send an inquiry direct to DIRAK
Close
MESSAGE SENT!
Thanks for using Design News Direct,
Your inquiry has been sent to the selected companies, they will be in contact shortly.