Fasteners
---
When joining two sheet metal panels, DIRAK produces single and dual fasteners that can be disengaged from the inside and/or outside of a cabinet. Most of DIRAK's fasteners are SNAP-LINE fasteners with D-SNAP® Technology, requiring no tools or hardware for assembly.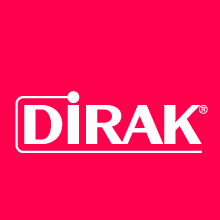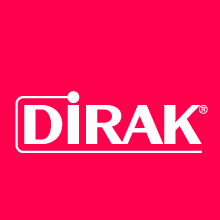 For more information send an inquiry direct to DIRAK
Close
MESSAGE SENT!
Thanks for using Design News Direct,
Your inquiry has been sent to the selected companies, they will be in contact shortly.