End Forming
---
Closed end tubes are spun closed and welded shut in various end configurations: round, flat or pointed. All tubes are tested to insure there is no porosity or leakage.

Flaring and end reduction of tubing is an everyday precision process at Eagle. Special tools and procedures have been developed to insure repeatability for proper mating of flared and end-reduced tubes.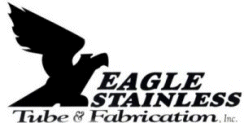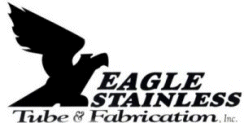 For more information send an inquiry directly to Eagle Stainless Tube & Fabrication, Inc.