Cable Management
---
Cable Management products organize, manage and protect cables housed inside cabinets. DIRAK's SNAP-LINE Cable Management products are cost effective and easy to install as they require no tools or mounting hardware. They save space, provide proper bend, eliminate sagging, reduce pinch points and protect cable integrity.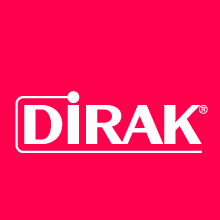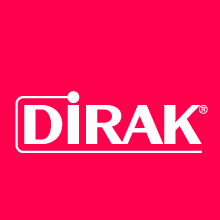 For more information send an inquiry direct to DIRAK
Close
MESSAGE SENT!
Thanks for using Design News Direct,
Your inquiry has been sent to the selected companies, they will be in contact shortly.