Autodesk PLM 360
---
The next-generation, cloud-based PLM alternative
Autodesk® PLM 360 is an affordable, easy-to-use, and simple-to-deploy product lifecycle management (PLM) solution in the cloud. Part of the Digital Prototyping solution, companies of any size can take advantage of PLM to streamline business processes for more efficient product development, manufacturing, and delivery.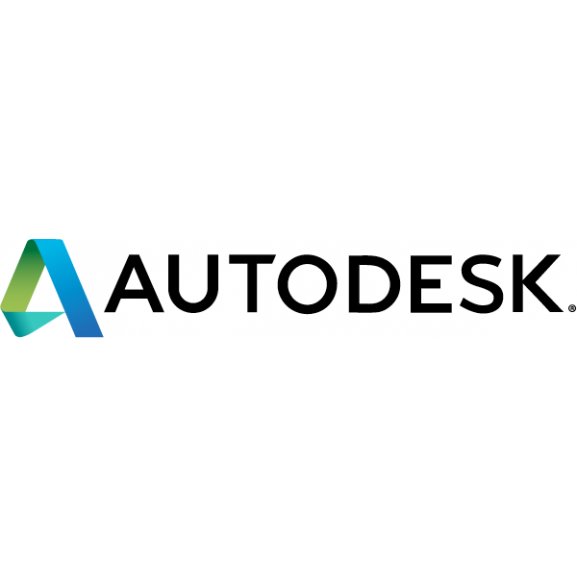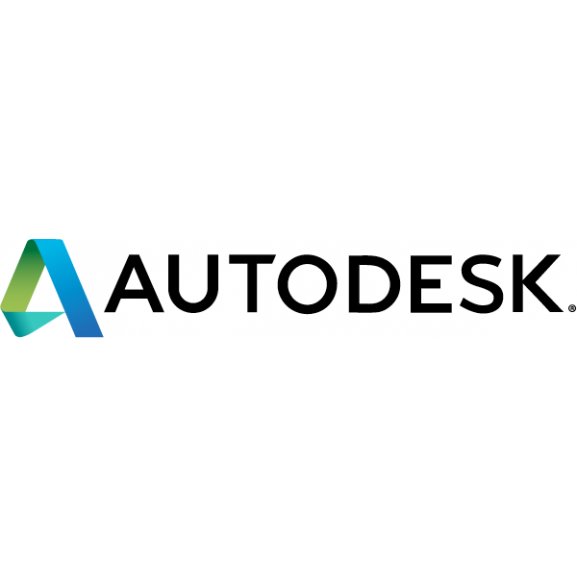 For more information send an inquiry direct to Autodesk
Close
MESSAGE SENT!
Thanks for using Design News Direct,
Your inquiry has been sent to the selected companies, they will be in contact shortly.