ATX East 2017
---
If your source precision gears, molded components, high-quality machined parts, custom parts, prototypes, large production runs, design services, or assembly, then this show is for you! Get the answers you need on the spot. USA Manufacturer since 1950.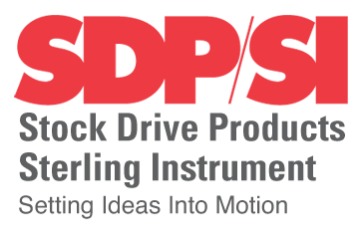 For more information send an inquiry directly to SDP/SI Stock Drive Products/Sterling Instrument
Close
MESSAGE SENT!
Thanks for using Design News Direct,
Your inquiry has been sent to the selected companies, they will be in contact shortly.